Christopher Holt Law
Your Attorney
Your Advocate
Your Voice
Your Attorney
Your Advocate
Your Voice
Regardless of your situation we can help. I am Christopher G. Holt, a Gulfport attorney handling bankruptcy, criminal law and family law matters for clients throughout the Mississippi Gulf Coast.
If you have problems such as Family Law, Criminal Law, and Bankruptcy we can definitely help you.
Family law
Family law covers most issues related to the family: Marriage, civil union, domestic partnerships, adoption, surrogacy, child protective proceedings, juvenile law, and paternity.
Divorce
Divorce is generally adversarial. But it doesn't have to be. Our approach is geared toward helping individuals navigate the process as smoothly as possible.
Child Custody
Decisions about child custody typically arise in proceedings involving divorce, annulment, separation adoption, or parental death. In most states child custody is determined in accordance with the best interests of the child standard.
Child Support
Legal cases involving money, divorce, or child custody are some of the most painful and emotional in our courts of law. Child support cases involve all three issues.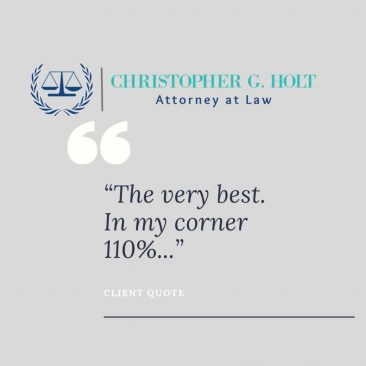 Criminal Defense
With the help of a Mississippi criminal defense attorney, the most insignificant and minor criminal charges will not escalate into problematic, anxiety-causing life events.
Bankruptcy
Bankruptcy helps people who can't pay their debts get a fresh start. It helps them liquidate assets to pay their debts or by creating a repayment plan. Bankruptcy laws can also protect financially troubled businesses.
Personal Injury
Common types of personal injury claims include traffic accidents, work related accidents, tripping, assault claims, and product defect accidents.
We can help get you what you need